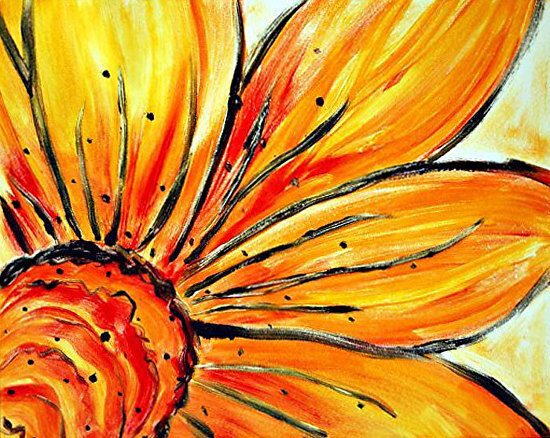 HANDMADE WOODBLOCK, COLLAGRPH, LINOCUT, AND MONOTYPE PRINTS REFLECTING THE MOODS OF NATURE.

I am a printmaker. I've also been on the planet for quite a few years, admitting being a woman in her sixties and at a most happy place as an artist. Now, I am not wanting to replace Grandma Moses (I'm not THAT old!), but I do find my years of art experience gleaned through lifelong learning, practice, and life experiences have made me the artist I am, creating what I do.
I am a printmaker because printmaking requires the artist in the process. I create my prints, start to finish, by hand. Printmaking is a labor of love resulting in depth and texture that no digital printing press can duplicate. Each print is unique.
I'd like to share my art with you, which is to say, the way I create the image - how and why.